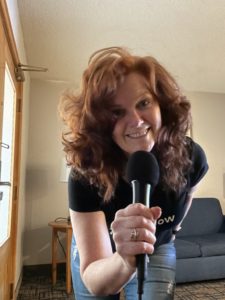 As a lifelong learner and advocate for improving on personal and professional growth and an idealist for changing the world- I am constantly on the lookout for ways to expand my own knowledge and understand those around me.
One of the most valuable resources I have found in this pursuit is a new show called "Curious Minds" with GailNow – a talk show style format from the perspective of a recovering journalist immersed in mainstream, alternative and social media.
The show is launching on my YouTube channel in January 2023- along with some tips on how to tell and share your story from my experience as a Public Relations and Media Consultant.
Networking is a great way to meet people both in real life and online. My three step process is the foundation of my consulting and research work: Sign Up. Suit Up. SHOW Up.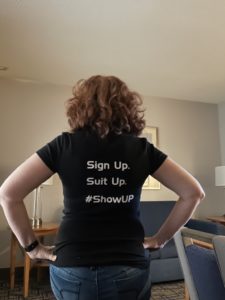 The concept behind "Curious Minds" is simple yet powerful: to explore a wide range of topics and ideas through the lens of curious and open-minded conversation. Each episode features a different guest, who is an expert or thought leader in their field, and then allow for a free-flowing and unscripted conversation about their work, their passions, and their perspectives on the world.
What I love about "Curious Minds" is that it models the kind of curiosity and openness that I believe is essential for making positive change in the world. I want to listen and challenge my own assumptions and biases- and maybe others too.
The show will explore the complexities and nuances of different issues and ideas, and I won't shy away from difficult or controversial topics; while also enjoying the fun ones too. These shows aren't meant to be debates or doing battle on topics – it is about providing a platform for those ignored or maybe even villif
"Curious Minds" has reminded me of the importance of cultivating my own curiosity and open-mindedness on topic such as censorship, dating after 50, the afterlife, spirituality, health improvement, vaccine mandates, mindset, personal growth. It is sure to be thought-provoking and the premise will be to invite those willing to Be Curious Not Judgmental.
It has reminded me that making positive change in the world starts with asking questions and seeking to understand the perspectives of others. It has reminded me that the more I am willing to question my own assumptions and biases, the more I am able to contribute to a more just, equitable, and sustainable world.
It is not only a source of inspiration and learning, but also a powerful reminder of the importance of being curious and open-minded in our quest for a better world.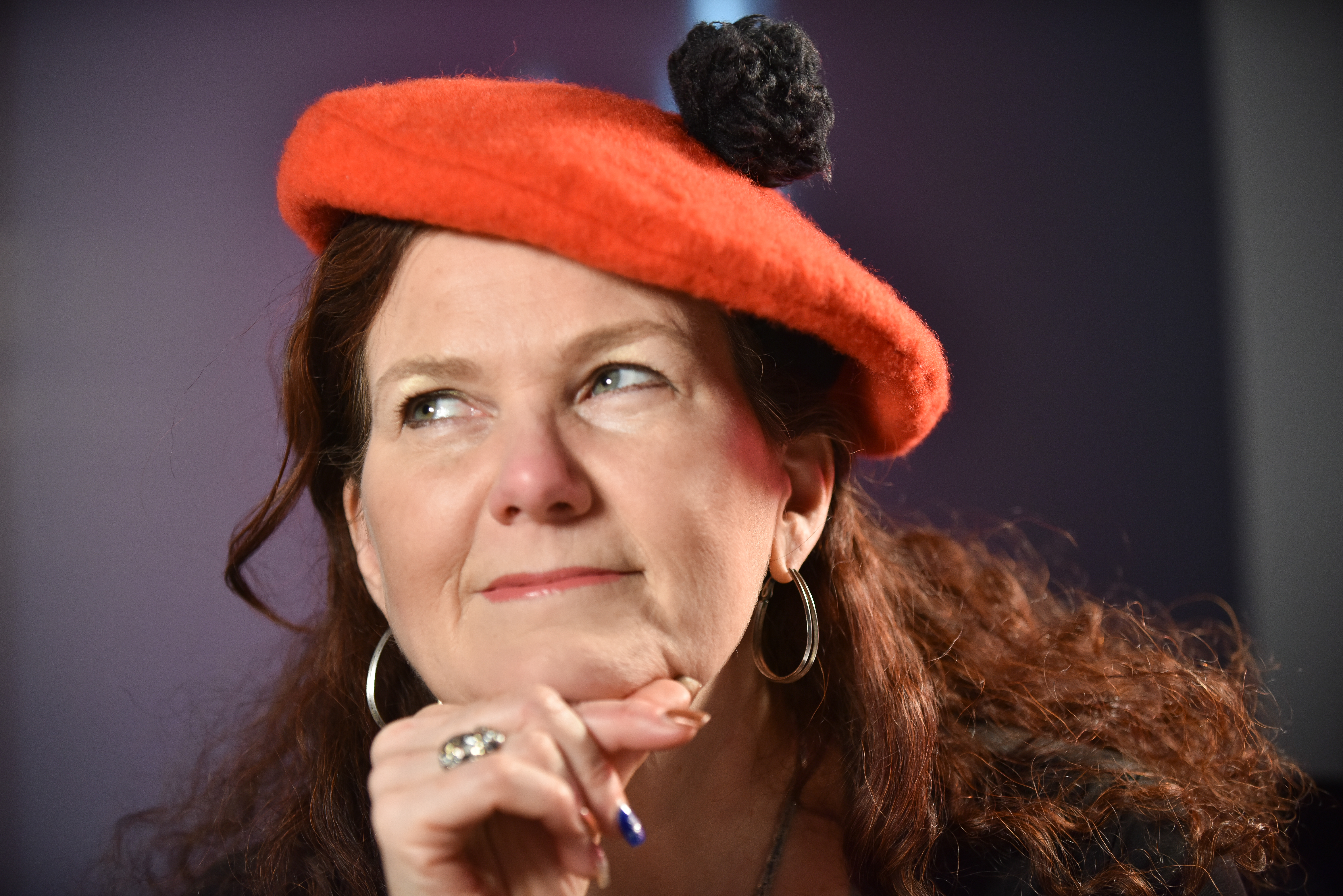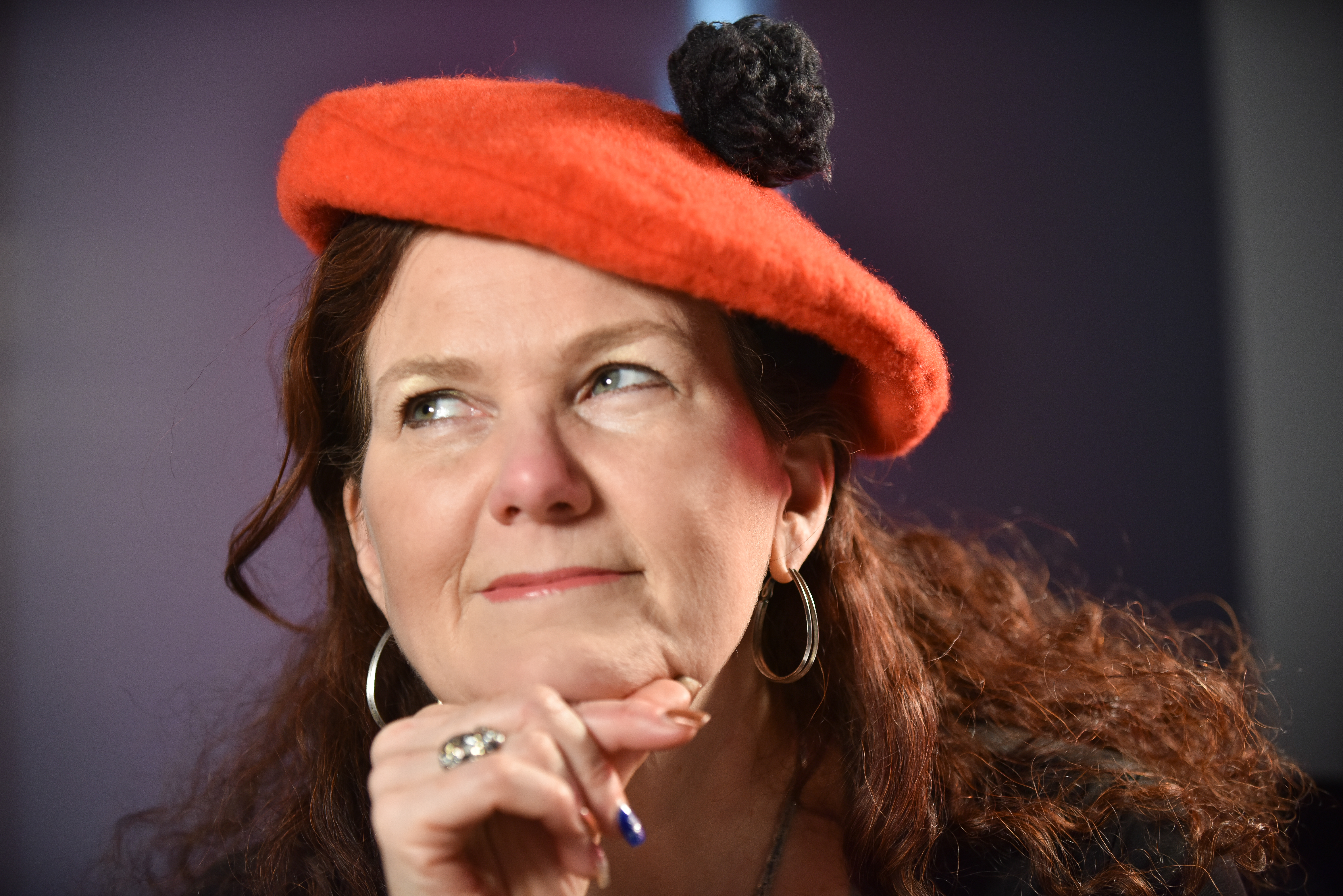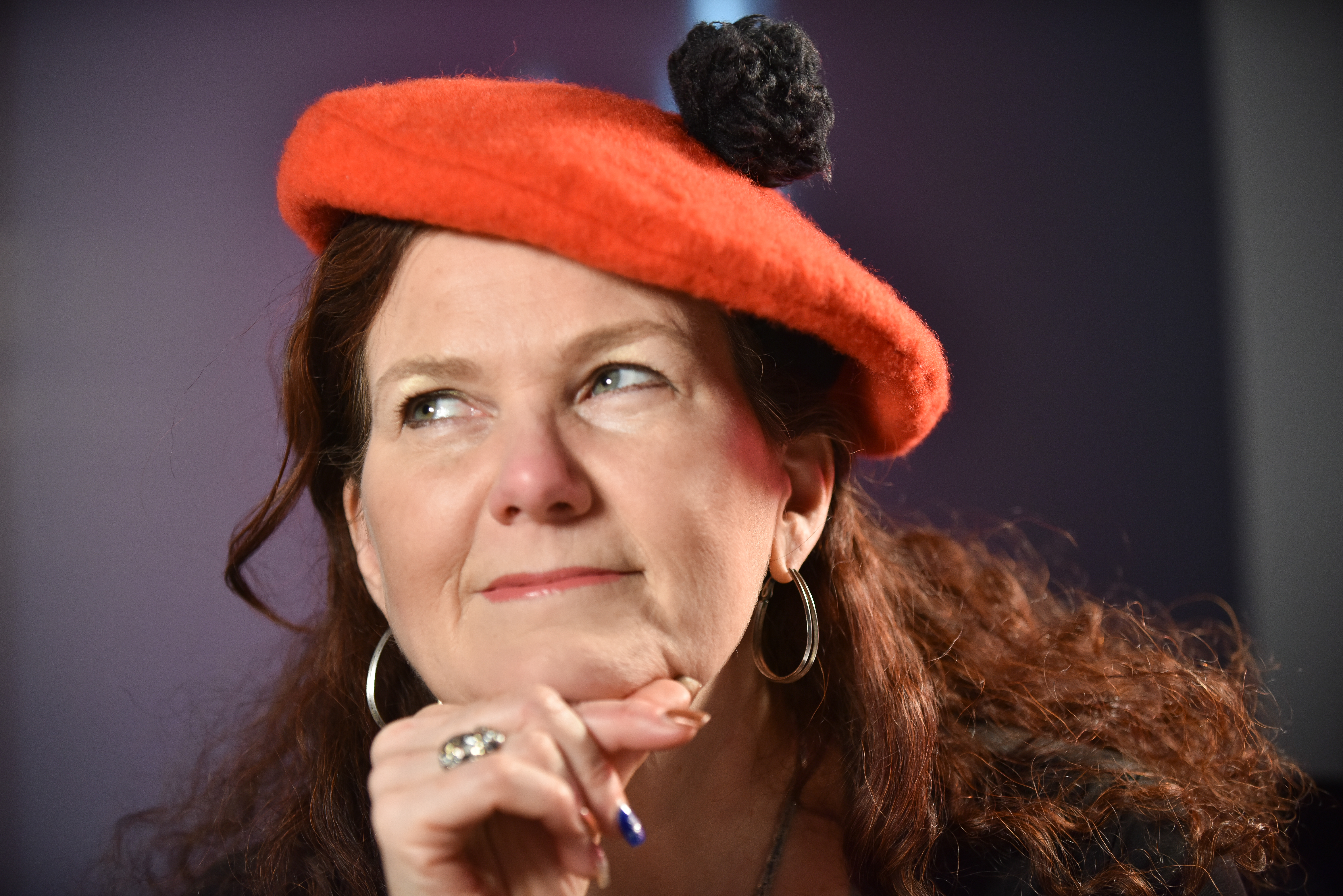 New Talk show to Kick Off: Much Power in Asking Questions to make Positive Change