Andrew Crowe knows how to #ShowUP in the world of recruiting in manufacturing.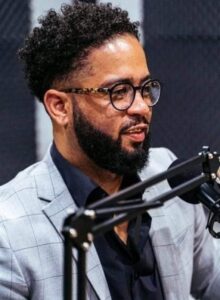 He was a teen father, a felon, a drug dealer and lived on the streets. However he has turned that life around and knows how valuable opportunity can be.
With almost 3 million manufacturing jobs going unfilled by 2030, Crowe says the industry must look at non-traditional sources.
It is all about opportunity AND how to seize it.
"Genius is equally distributed. Opportunity is not.", he says in an interview with Gail Robertson – on Show UP with GailNow. 
On the interview, Gail and Drew  talked about that and also how  he came to be recognized as a leader of The New American Manufacturing Renaissance!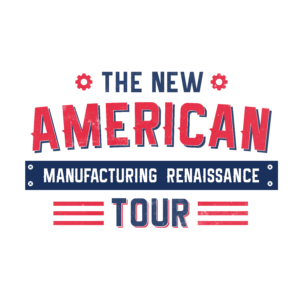 Here are a few things he is known for:
– founded and booked a tour to bring access and awareness to Manufacturing
– helps companies with their community outreach
– helps shops with their recruiting and retention efforts
– consults the DoD on industrial policy
Drew's impressive resume includes addressing the White House and Pentagon on industrial policy, a feature in Forbes Magazine in April 2022, and was voted Aerospace & Aviation Man of the Year twice.
Above all, he is well-positioned to lead minds and movers on the frontlines in the critical battle to close the workforce and skills gap in manufacturing.
Sign Up, Suit Up and #ShowUP  and achieve greater success in manufacturing – and improve ways to build and retain a workforce.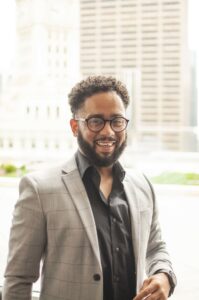 Seizing Opportunity to go after 3 million manufacturing jobs